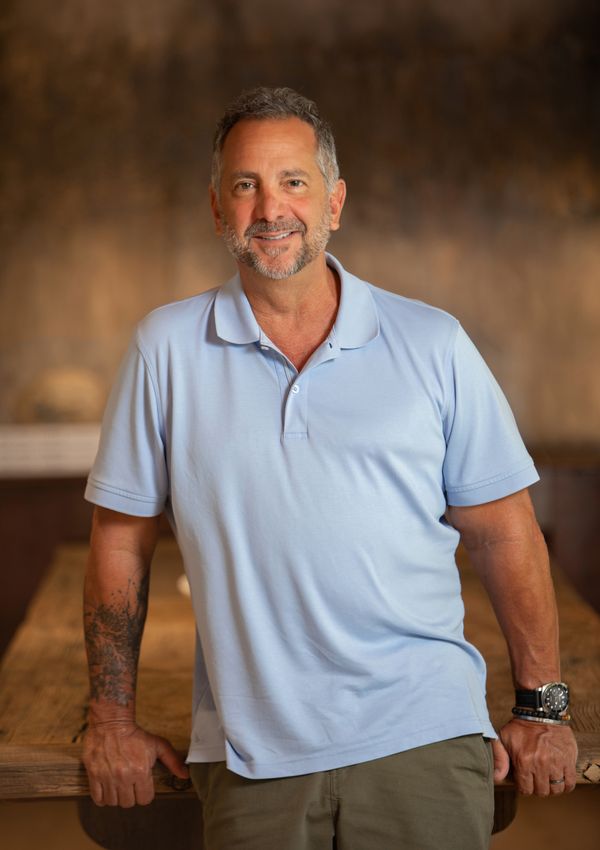 BIO
Halaby Restoration and Painting, Inc. is a third generation painting contracting company that began in 1947 in the San Fernando Valley. Originally founded by artisan, Nick Halaby, the original "Halaby and Company" started out specializing in fine art and antique restoration, in addition to furniture refinishing. Passing on his knowledge and skill for fine art, antique restoration and specialty finishing, Nick taught his sons, Marc and Jorg, the importance of detail, artistry and taking pride in the quality of one's work.
Since taking over from his father in 1982, Marc has expanded the company into one of Southern California's finest custom home painting contracting companies. Our trademark is fine furniture finishes applied to architectural mill work, specialty/faux finishes and of course, fine painting. The company also specializes in the application of high polished automotive/polyester finishes. Located in Lake Forest, Ca. Halaby Restoration and Painting, Inc. operates a full service shop, complete with state of the art spray booth and all essential equipment to prep, pre-prime and pre-finish cabinetry and mill work prior to installation.
The success of our company is based on delivering the highest quality finishes and services to our customers, every day. Additionally, we strive to complete all projects on schedule and within budgetary constraints. These attributes, along with an outstanding reputation, have earned Halaby Restoration and Painting, Inc. the recognition of excellence by Southern California's leading architects, designers, custom builders and home owners.